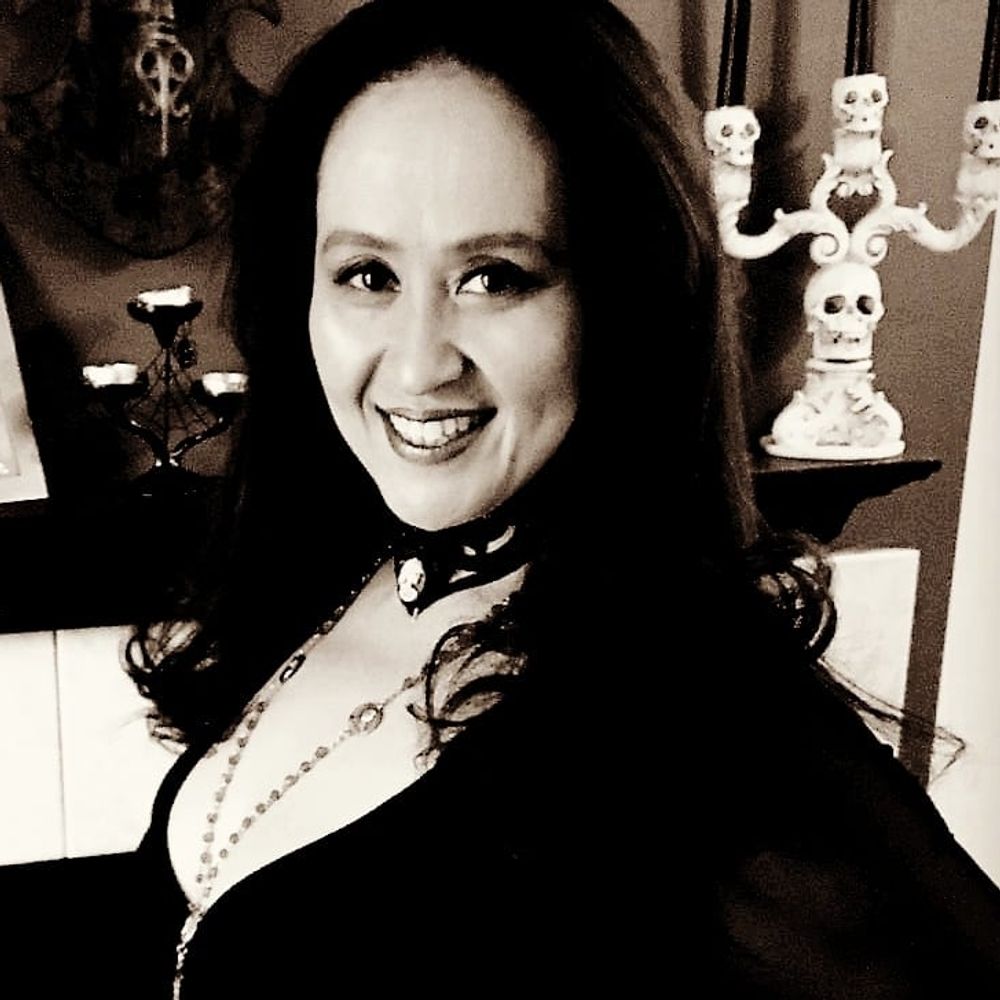 RENA KELLER
"I always knew there was something unique about me, I could tune into others feelings and emotions and I knew when someone needed to talk or needed guidance."
 
Learning how to read Turkish coffee grounds in the 2nd grade and Cartomancy in the 4th grade, I was on a spiritual path at an early age.   In my teens and into my adult life, I began reading cards for family and close friends and over time, began to receive referrals from friends of family members, friends of friends and so on.  As my clientele for spiritual readings grew, so did requests for assistance with other things such as removing negative energies, creating positivity and protection, and the spiritual items to go with it.

One of the most requested items was a Besom (a/k/a Witches Broom) which are used to "sweep" out old negative energies and "sweep" in prosperity and happiness.  As the requests became more specific, so did the Besoms.   Each piece became more unique and a work of art as different size brooms were used and painted using specific colors,  and adorning them with different crystals, charms, feathers, flowers, ribbons, essential oils and some are crafted just for fun!!!  

Rena's Crafty Cauldron has expanded to include not only the obvious Halloween inspired besoms, but besoms for art, decor, every holiday and season, party favors, gifts and even bridal showers and weddings.  Rena's Crafty Cauldron also crafts Witches Bells, Selenite Wands, Salt Charm Bottles and much more.

Rena's Crafty Cauldron has offered and continues to provide spiritual readings and magically crafted items since 2014.